Pharmacy On The Internet. Quickly Get Supply. Discreet Packing. Absolutely Everyone Can Buy Reasonably Priced Within The Pharmacy On The Internet click here for more Normally. You Do Not Require A Prescription To Buy The Drugs. Here Is The Very Best Services On The Internet.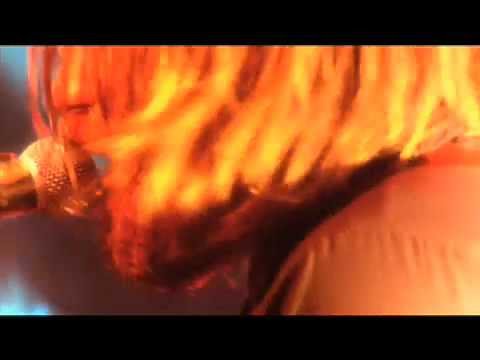 LIVE AT THE CRYSTAL BALLROOM
Produced and Directed by Lance Bangs.
Trailer for "The Black Keys Live at the Crystal Ballroom" DVD released November 18, 2008.
Recorded on April 4, 2008, at a sold-out show at The Crystal Ballroom in Portland, Oregon.